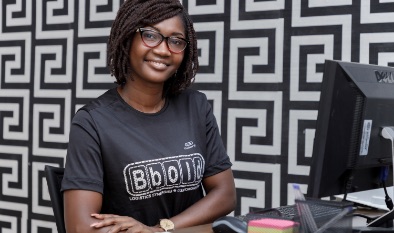 Get in touch!
+233 (57) 770 6538
+233 (57) 770 6537
+233 (57) 770 6536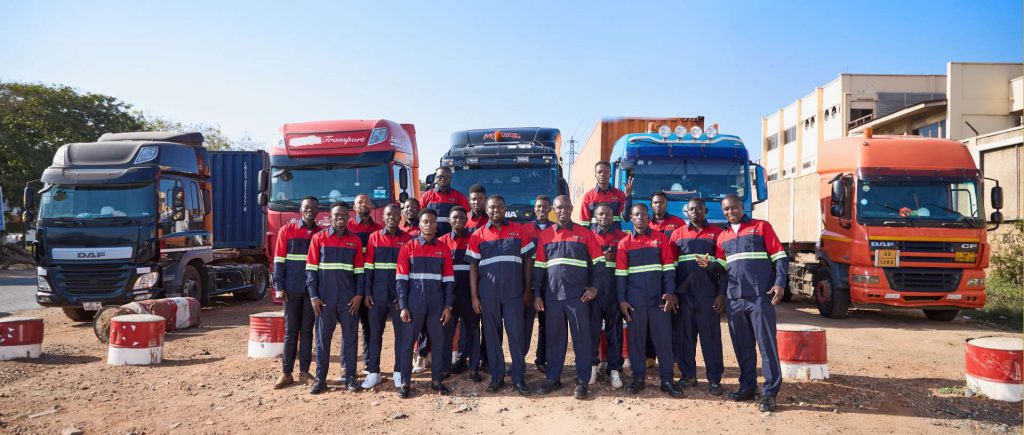 Bbold Logistics Ghana Limited is a customs brokerage and freight forwarding company incorporated in the year 2012.
The strategy of our company hinges on exploiting synergies and transferring the benefits to our valued customers. Our competitive advantage is embedded in a very experienced workforce who are able to exploit potential synergies with stakeholders. We pass on these benefits delivering superior services and creating value for our clients.
Leadership, Mission & Vision
Our Vision is to become a market leader in the provision of global logistics solutions at affordable rates for both corporate and individual client.
To accomplish the above vision, we have made it our mission to exploit logistic synergies and transfer resulting benefits to our clients.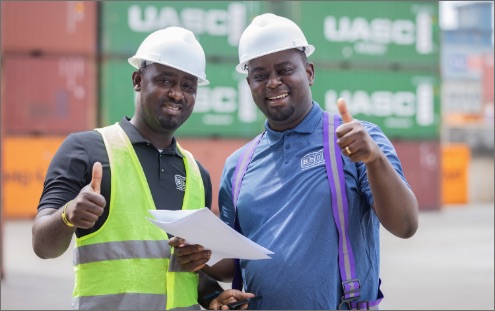 Our core values evolve from the premise that success, in every sphere of life, and in our work in particular, depends on four principal and coherent steps, namely:
Our warehouse space offers safe and secure storage for all types of cargo 
Our team of experienced clearance agents are a call away to help you clear your vehicle through customs
Experience smooth and problem-free freight-forwarding when you work with us. 
We look forward to having you as our next client! Let us know your upcoming logistics need, and we will send you a quote!